Richings Park today ...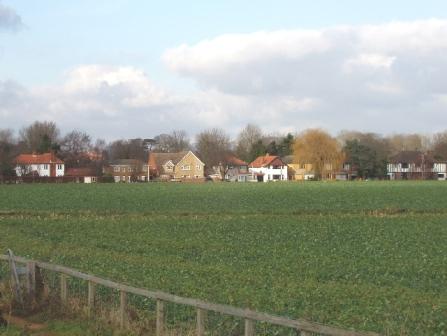 The Poynings
Welcome to this collection of historical material, photos and reminiscences that have been gathered together to chart the history of the unique area of Richings Park. What we see today results from the endeavours of the entrepreneurial Sykes brothers from Yorkshire (Harry, Eric and Friend) who bought the Meekings Trust estate at Richings from Miss Violet Meekings and its trustees in 1922. The estate comprised the mansion (Richings Lodge), its park and 4 of the 6 farms and whilst living in the mansion, the brothers began to develop Richings Park as a Garden Village. It was all carefully planned to create an estate that was visually pleasing and provided sports and social facilities for the residents. See if you think they achieved their aims! Things did not go according to plan for the Sykes brothers who over-reached themselves with other developments and the Richings Park Estate Company went into receivership in 1930.
The estate was then run and wound down by the receiver and because of the disruption of the war this continued until the 1950s. This meant that the 1928 expansion plans for Richings Park, which would see it grow to 3 times the size and stretch as far as Colnbrook, never came to fruition and Richings Park remained the small community that the Sykes originally conceived. However, there were people and farms here long before and we have included what we know of these as well as the developments in the area up to the present day.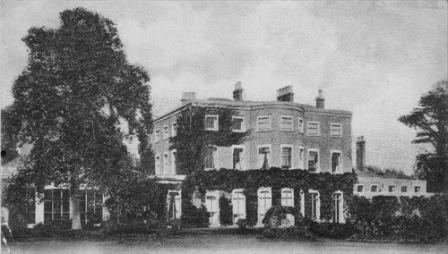 Richings Lodge
This is an on-going project and if you have any documents, photos or reminiscences that you would like to add, or information about where we might find these, please let us know.
Website designed and built by Neil Cary
Content collected and edited by Wendy Matthews
Our thanks to all those who have helped with this project, especially Mick Crowther and Stella Rowlands.
If you have any comments on the site, or you have material that could be included, please send an email to: